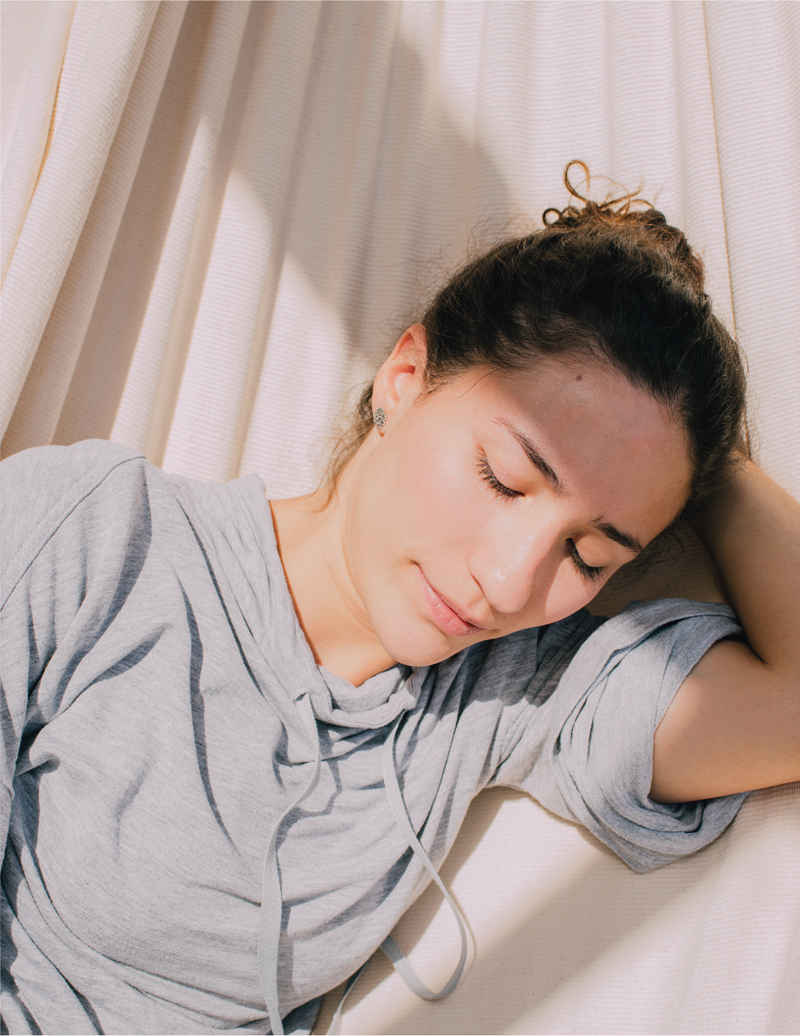 Many studies have shown that Hammocks promotes deep, restful sleep, and thus beneficial in the fight
against insomnia. Made in accordance to ancestral methods, the UMAKII Hammocks will guarantee you the greatest comfort!.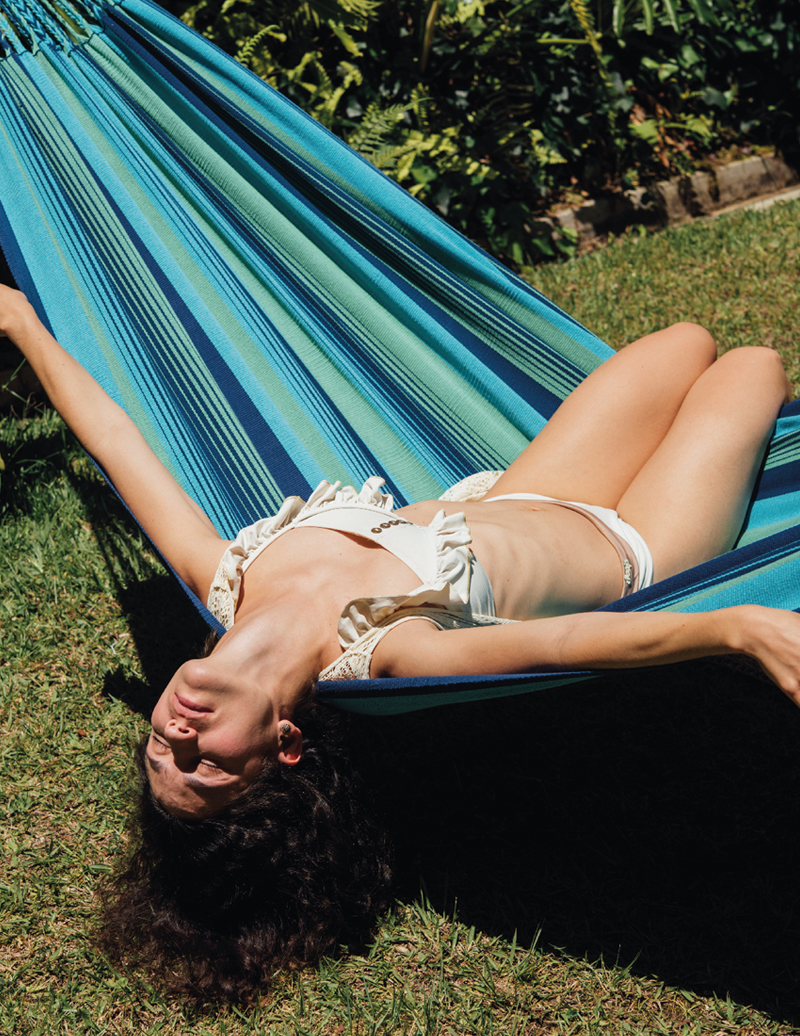 Thanks to their fabric woven with the greatest care, our Hammocks adapt perfectly to your body and can thus improve certain muscle tensions in the neck, shoulders, back and legs.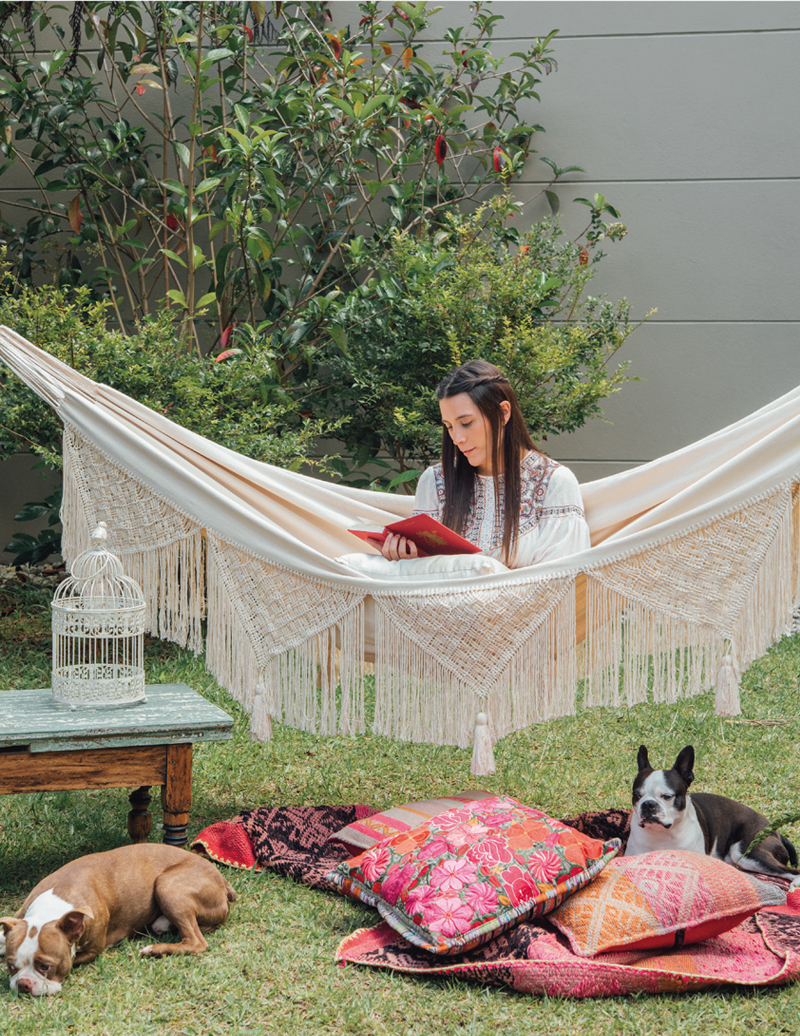 A cocoon where you can relax
In the hallow of our Hammocks, you will feel all the benefits of the ancestral know-how of the craftsmen to
naturally eliminate the tension of your contemporary life. Perfect for listening to your favourite music tracks or enjoying a good movie, it's like being in your own bubble.
Get away from it all to Colombia thanks to our Hammocks. Let yourself be soaked up by the joy of life and
the warmth of its inhabitants. The Hammocks will provide you happiness and serenity.
show